Fantasy Crystal Horse Carriage
Decor Throw Pillow
Fantasy Crystal Horse Carriage In a land where Crystal horse and carriages drive along streets of blue ribbons, the trees are twisted and have feather leaves, the clouds are puffs of teal and lavender cotton candy, with a big moon hiding behind them in mid-day – butterflies are larger than life and flutter on silk swooshes This design is surreal and fun – playful yet sophisticated – the back of the pillow is slightly different than the front giving you two ways to showcase your pillow.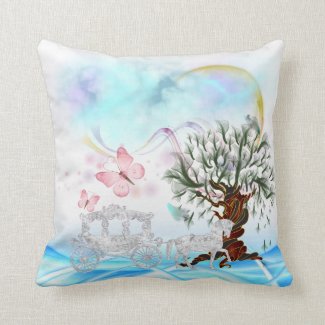 Fantasy Crystal Horse Carriage American MoJo Pill Pillows
by
UTeezSF
Browse Zazzle for a different
pillow
.
Tooth Fairy Personalized  Pillow
Magical fun with this Tooth Fairy Pillow for the kids to use to put their teeth under- make it special. You're only young once in life. Personalize on the back with child's name or delete. This design is funky and fun – playful and magical –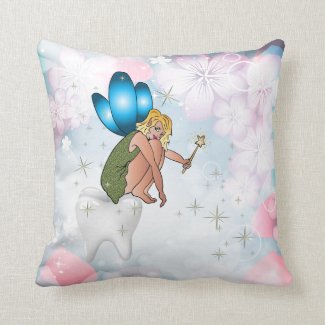 Tooth Fairy Personalized American MoJo Pillow
by
UTeezSF
Browse other
pillow
designs on Zazzle.
MORE Cool Pillows

Powered by Zazzle Affiliate Helper